Bean Boots
Originally designed by Leon Leonwood Bean as a "comfortable, dry pair of boots for tromping through the backwoods of Maine," LLBean's Bean Boots have evolved into a modern street style staple. LLBean attributes this success to the high quality construction; the boots are completely waterproof, and they are also offered with a variety of insulations and heights. Bean Boots are different from most rain boots in that they can double as snow boots because they are well-insulated, and they are not knee-high boots allowing for more flexibility throughout the day.
Under Armour
Likewise, Under Armour has found success with its moisture-wicking fabrics. The first brand to use compression-short material in other articles of clothing, Under Armour is now competing with many other brands including Nike and Adidas, but while spandex clothes have become ubiquitous, Under Armour's sleek designs still add novelty to their products.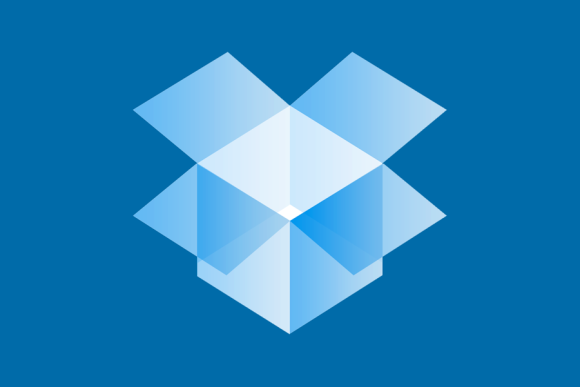 Dropbox
Another product that has achieved desirability is Dropbox. Not only is the interface straight-forward and clean, but it also creates the illusion of literally being spacious. While backing up files is certainly useful, the idea of storing files in cyberspace is novel, and the clean interface is intuitive and allows for a positive user experience.